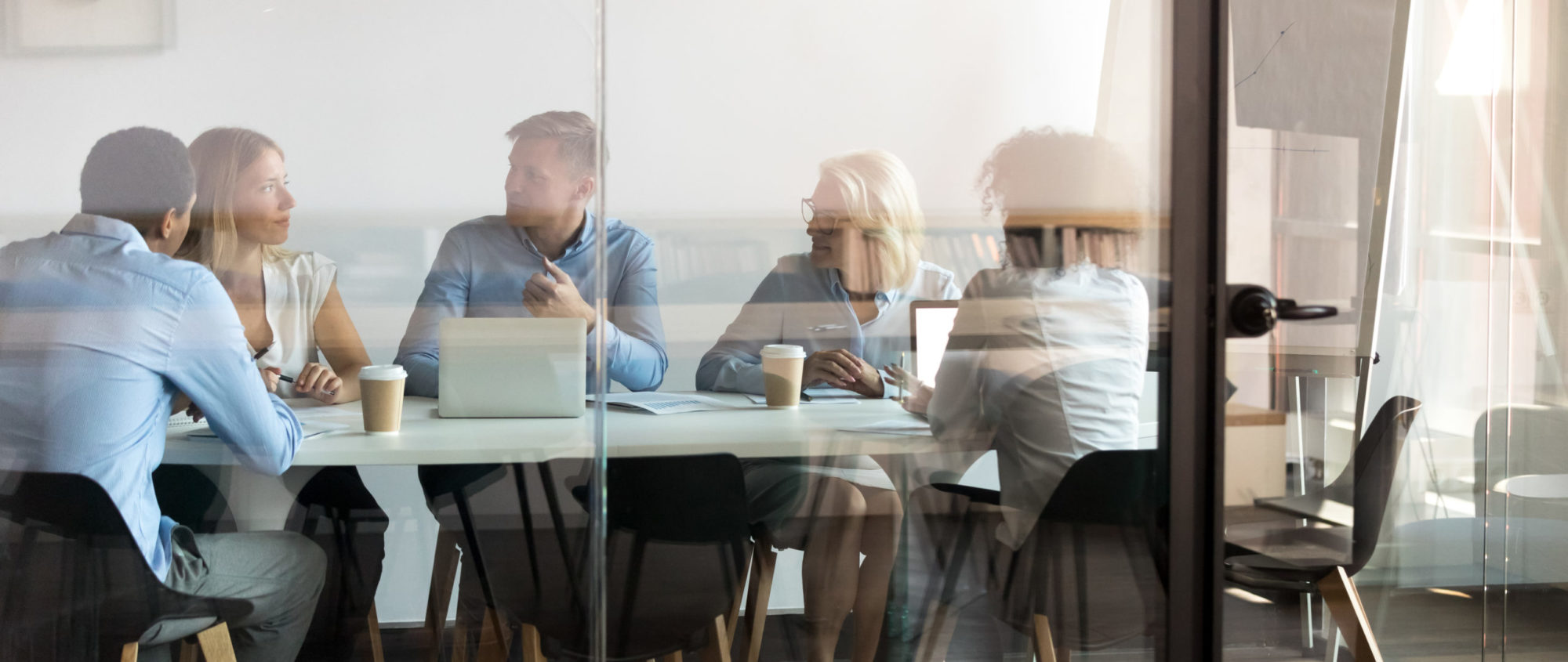 Our team stands out for its values ​​of excellence and commitment to our clients
Our lawyers work to promote the accessibility of justice for the health care system users' and to promote respect for their rights.
To this end, the firm contributes to promoting an accessible, transparent and efficient public health system. We are also responsible for implementing several changes that have contributed to the improvement of medical and hospital practices.
The team of Ménard, Martin Avocats has extensive experience in medical malpractice and other complex disputes in the health field.
We take the time to carefully analyze each file that is submitted to us. To do so, we have developed a standard of practice aimed at submitting each of our files to experienced experts specializing in various branches of medicine. Thus, Ménard, Martin Avocats offer their clients reliable and quality professional services.