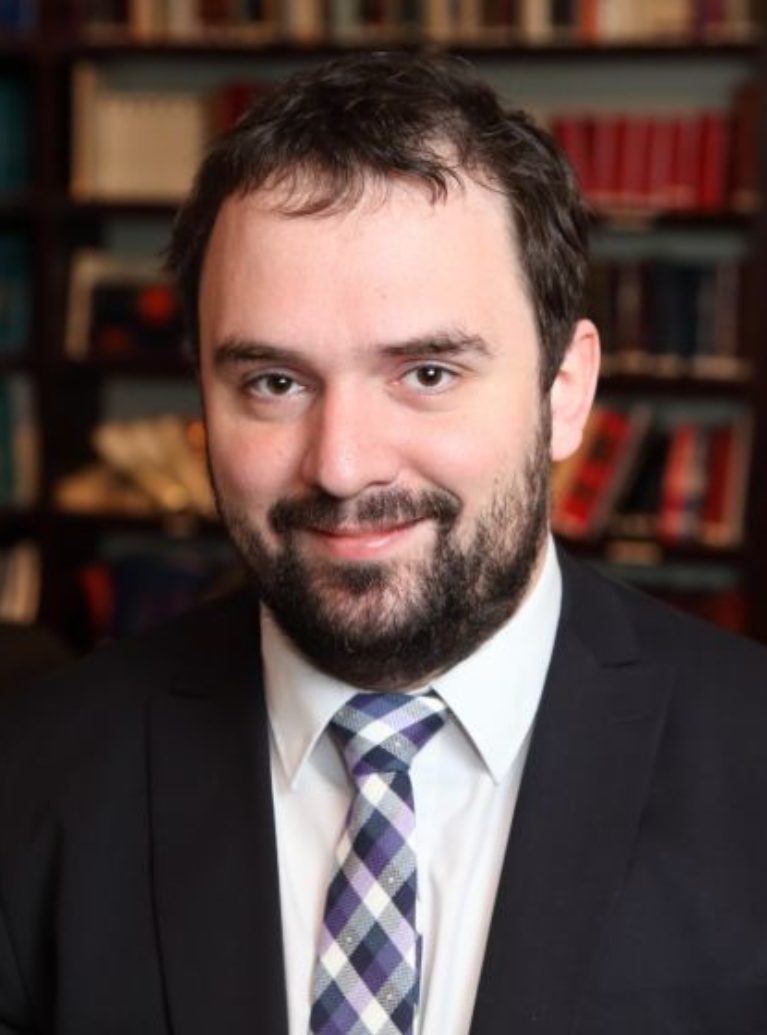 Me Patrick Martin-Ménard
B.Sc., M.Sc., M.I.A., B.C.L., LL.B.
Admission to the Quebec Bar in 2017
Me Patrick Martin-Ménard is a graduate of the Bachelor of Civil Law / Common Law (B.C.L./LL.B) program at McGill University. He joined our team in 2016 as an articling student and is now a lawyer for our firm. He is currently pursuing a Master's degree in health law and policies at the Université de Sherbrooke.
Me Martin-Ménard holds a Bachelor's degree in International Studies from the Université de Montréal (with the Dean's List for Excellence in Academic Achievement) and a Masters of International Affairs (MIA) from Columbia University, New York. He also holds a Masters of Science (M.Sc.) in journalism from Columbia University in New York. Me Martin-Ménard worked for a few years as a journalist at Radio-Canada before focusing his career in law and joining our firm.