Join our team specialized in medical liability
Working at Ménard, Martin Avocats ensures you a stimulating and rewarding professional experience. The firm is recognized for promoting respect for the dignity of all people as well as for its professionalism and excellence.
Consult the list of positions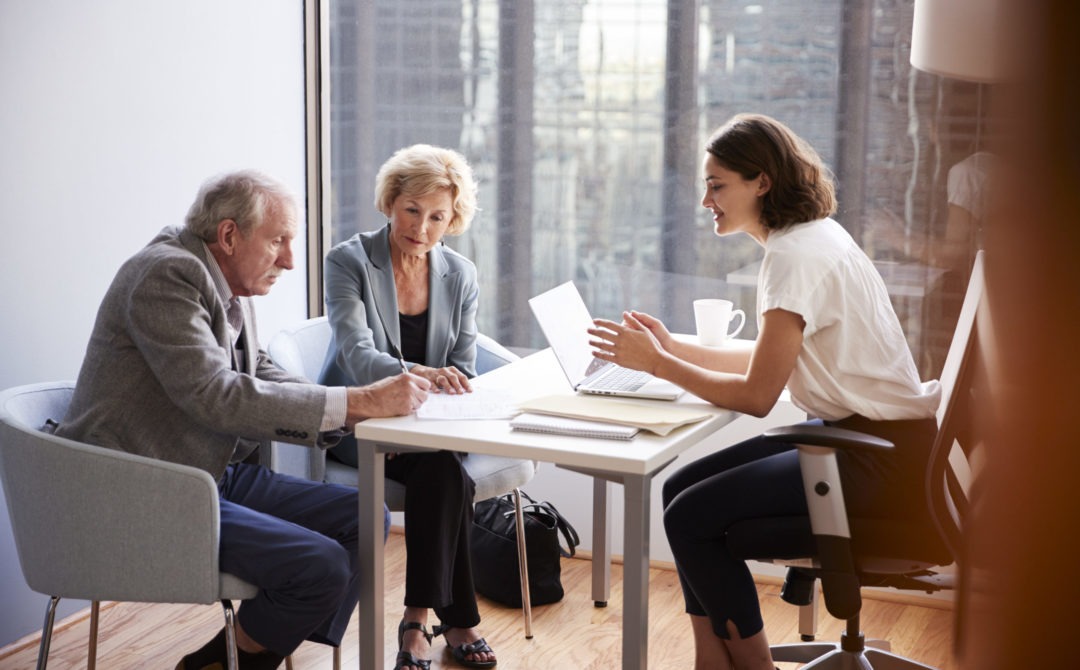 Our commitment also aims to ensure the defense, respect and promotion of the rights of vulnerable people in the health system. We provide our legal services in a context of a well-defined social commitment, which aims for the accessibility, safety and quality of health care.
We are looking for motivated individuals, ready to seriously invest themselves in our practice and to work for the recognition of the rights of the health system users.
If you are passionate about health law and ready to commit yourself to our clients with attention, efficiency and compassion, we invite you to join our dynamic team of professionals.
If you are interested in joining our team, please fill out the spontaneous application form below.
Available positions
We are currently looking for a lawyer to join our team and meet our civil litigation needs.
The candidate (s) sought must have a minimum of 2 years of experience in civil litigation, be bilingual as well as have a perfect command of French, both spoken and written.
A marked interest in health law and the representation of users of the health system, as well as a master's degree in health law or the equivalent are required.
Anyone interested is invited to send the cover letter, the resume and academic transcripts and Bar transcripts to the attention of Me Denise Martin at the following address: martind@menardmartinavocats.com.
Only those whose applications have been selected will be contacted. We thank all applicants for their interest in our firm and our area of ​​practice.