As one of the most reputable and best-established law firms in Quebec in the defense of the rights of users of our health care system, we have a long tradition of excellence and an exceptional reputation in the field of medical liability.
By specializing in medical liability, we have sought to improve and promote access by victims of medical errors to the judicial system. We do so by controlling the costs and developing the effectiveness of the recourses. We are constantly seeking to improve compensation for victims of medical errors, while promoting improved safety and quality of care.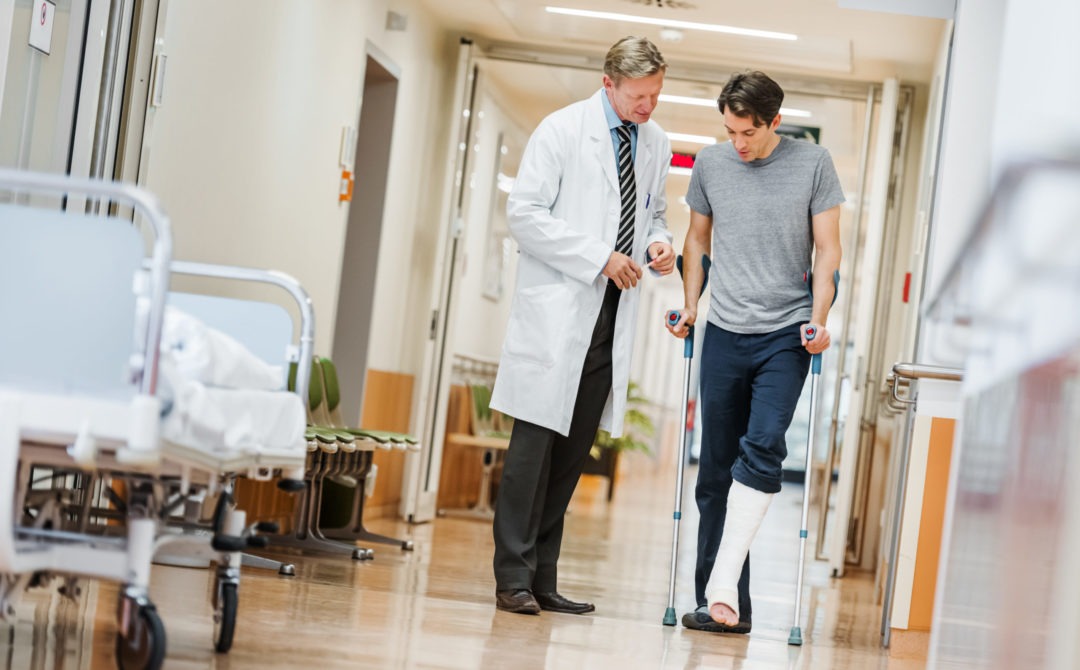 Our way fo providing services
We have developed a team method: each file is processed, evaluated and monitored by at least two lawyers, which increases the speed of progress of the file. However, no activity is billed in duplicate. In order to reduce costs, we have also put in place a step-by-step process: 
the evaluation of the file and, if this evaluation is favorable,

the prosecution itself. In addition, we have a substantial list of experts who analyse the files we submit to them.
Our firm has developed a work method that is functional and effective. At all stages of the file, we are straightforward and forthcoming with our clients regarding their situation and their rights.
The firm Ménard, Martin offers
the following specialized services:
Medical civil liability

Our qualified team assists you in matters regarding the professional responsibility of a doctor.

Hospital civil liability

We study the professional responsibility of the various health workers in the hospital environment, and offer you the recourse strategy likely to offer you the best chances of success.

Dental civil liability

We deal with matters relating to professional liability related to the practice of dentistry.

Pharmaceutical liability

Our lawyers accompany and represent you in litigation relating to professional liability related to the practice of pharmacy, as well as in litigation relating to the safety of medical products and drugs.

Bodily injury

Our lawyers support and represent individuals who have suffered bodily injury giving rise to a civil liability action.

Other forms of litigation in the health field.

Our lawyers advise you on any form of litigation involving the rights of users of the health system, including access to care, access to information for users of the health system, respect for confidentiality and professional secrecy, quality of care, and free care.