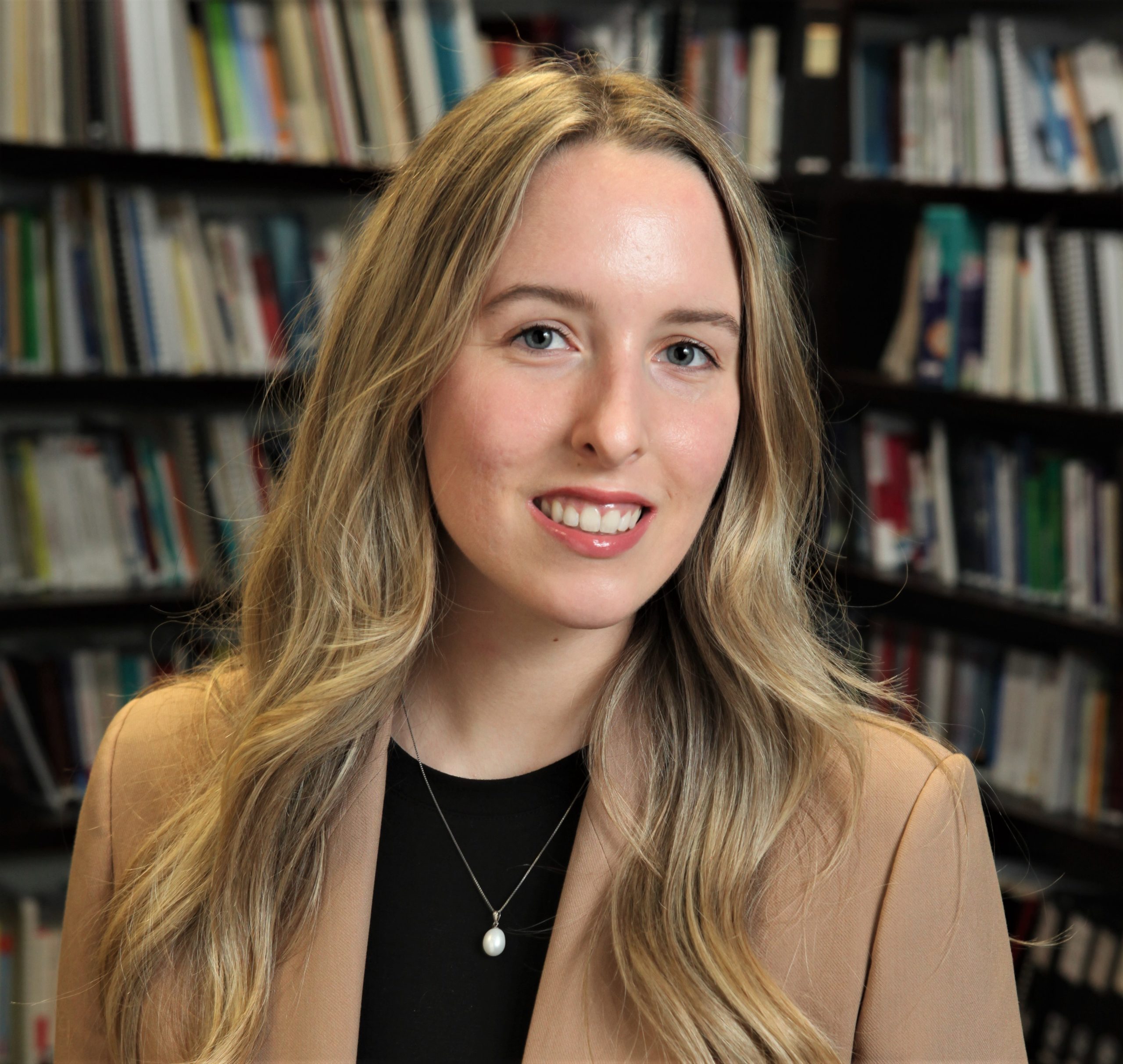 Me Mélodie Beausoleil
LL.B.
Admission to the Quebec Bar in 2021
Admitted to the Quebec Bar in 2021, Me Mélodie Beausoleil joined the Ménard, Martin avocats team as an articling student.
In 2017, she was awarded a scholarship from the Fondation du Collège Lionel-Groux for obtaining the highest college performance rating in her college program.
She received her Bachelor of Laws (LL.B.) from the Université de Montréal in 2020 with honors for her excellent academic achievements in each semester.
During her undergraduate studies, she attended a summer school in business law at the University of Milan, completed a professional internship in a firm specializing in civil law, pleaded during a mock trial and worked as a research assistant in elder law.