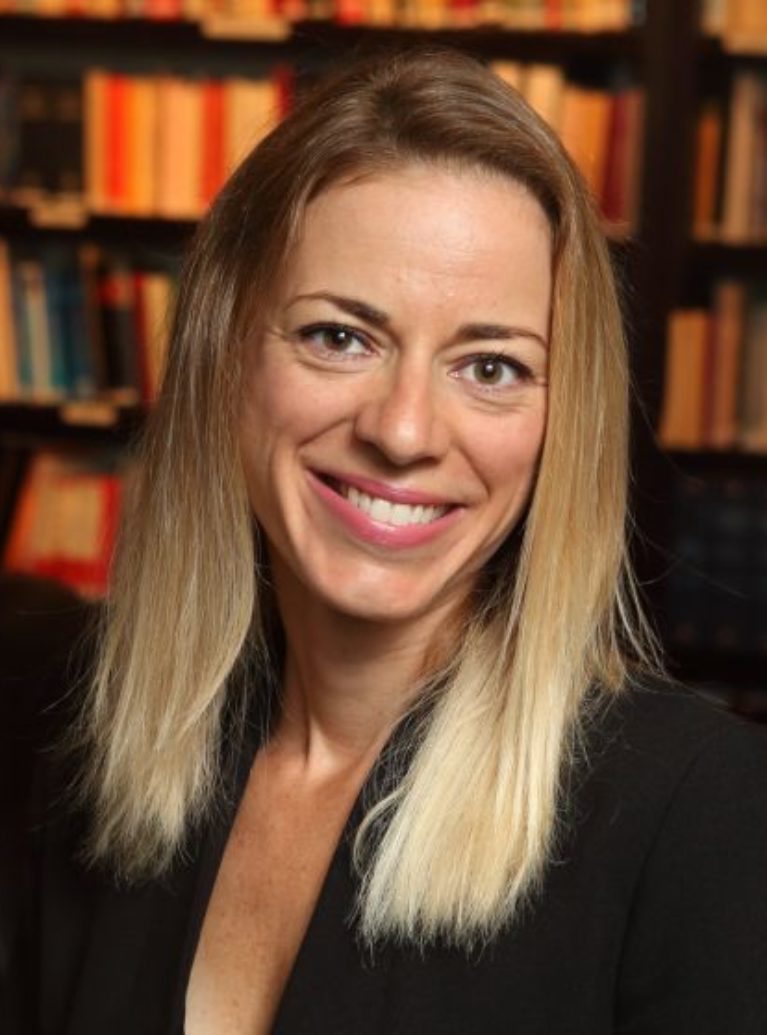 Me Marie-Ève Martineau
LL.L., B.Sc., LL.M.
Admission to the Quebec Bar in 2004
Me Martineau is a graduate of the University of Ottawa in Science, with a concentration in Biology (B.Sc., 2000) and Law (LL.L., 2003). She was admitted to the Quebec Bar in 2004. Her academic background, both legal and scientific, led her to practice in the field of health law. To this end, Me Martineau obtained a Master's degree in health law and policies at the Université de Sherbrooke (LL.M., 2014).
As part of her practice, Me Martineau represents users of the health care system in the civil courts, including the Supreme Court of Canada. She is a lecturer at the École du Barreau du Québec and is regularly invited to speak at conferences for the health and legal community.
Me Martineau has been with Ménard, Martin Avocats firm since 2004.