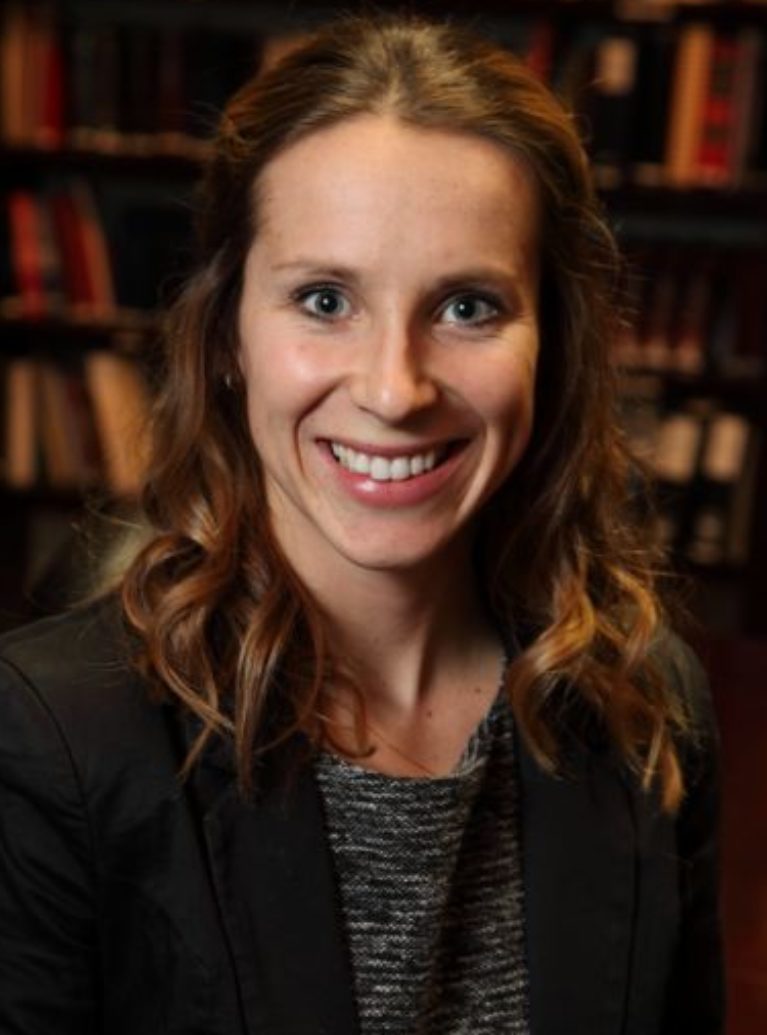 Me Jessica Deschamps-Maheu
LL.B. LL.M.
Admission to the Quebec Bar in 2015
Admitted to the Quebec Bar in 2015, Me Deschamps-Maheu was employed by our firm as she was a student, and she worked on the website vosdroitsensanté.com. Following her internship for the Bar, Me Deschamps-Maheu practiced as a lawyer for almost four (4) years with our firm. In 2019, Me Deschamps-Maheu took a short break to practice her profession in a large law firm specialized in particular in health law and in health and safety at the work place. Finally, being passionate about medical and hospital liability, Me Deschamps-Maheu joined her talent again to the firm Ménard, Martin Avocats in September 2019.
During her professional career, Me Deschamps-Maheu has had the opportunity to participate in several large-scale files, including challenging the provincial and federal law regarding medical assistance in dying. She has had the opportunity to represent clients before judicial and administrative courts, particularly in matters of establishment custody and health and safety at the work place.
She holds a Master's degree in health law and policies from the Université de Sherbrooke with a particular interest in the subject of medical aid in dying, her essay concerns end-of-life care for minors: comparative study of Belgian, Dutch and Canadian Law.