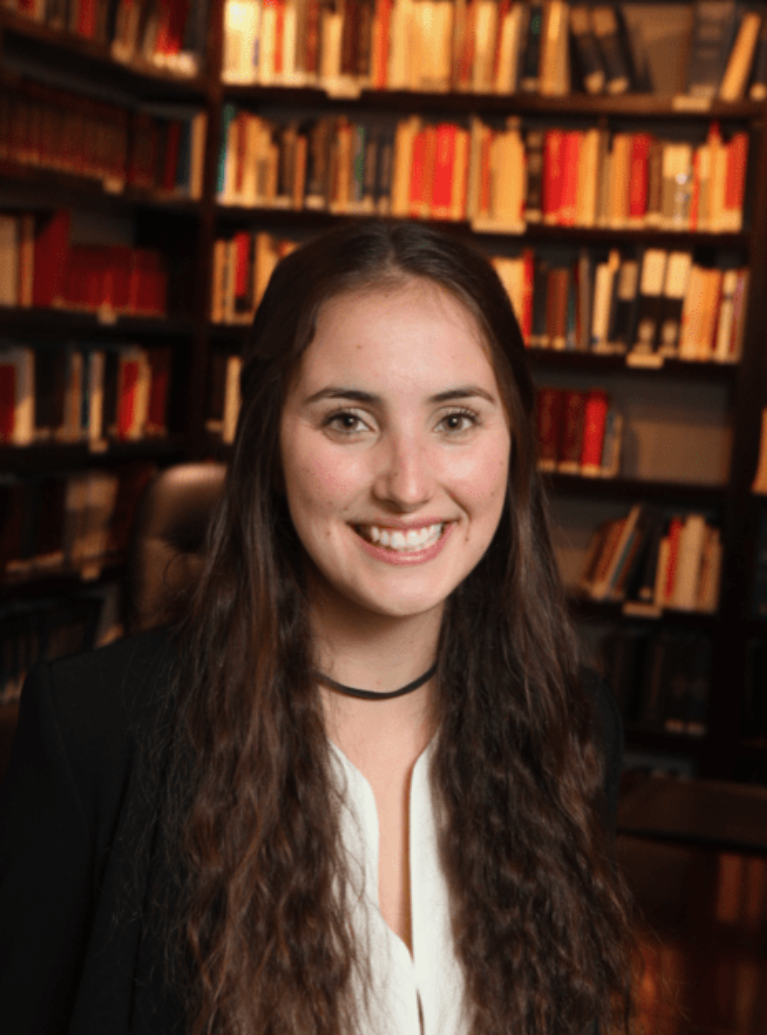 Me Jacinthe Dion
B.C.L., LL.B.
Admission to the Quebec Bar in 2021
Admitted to the Quebec Bar in 2021, Me Dion joined the Ménard, Martin avocats team as a law student in 2017, and is currently completing her professional training internship with the firm. Prior to joining Ménard, Martin avocats, Me Dion worked at the Mental Disability Advocacy in Budapest, where she was called upon to work on several cases for the European Court of Human Rights.
Me Dion is a graduate of the Bachelor of civil law / common law (B.C.L./LL.B.) program at McGill University, during which she notably completed a semester at the University of Hong Kong. As part of her undergraduate studies, Me Dion was an intern for the Alliance droit santé of the Fondation Dr Julien, as well as for the Honorable Judge Alain Brillon and the Honorable Judge Louis Grégoire in the Youth Division. She also worked as a research assistant for the Center for Human Rights and Legal Pluralism at McGill University, as well as for the Hong Kong Centre for Public and Comparative Law. Recognized for her social involvement and her commitment to human rights, Me Dion was awarded the Lieutenant Governor's Medal and the Terry Fox Humanitarian Award.
She is currently completing a master's degree in health law and policies at the Université de Sherbrooke.