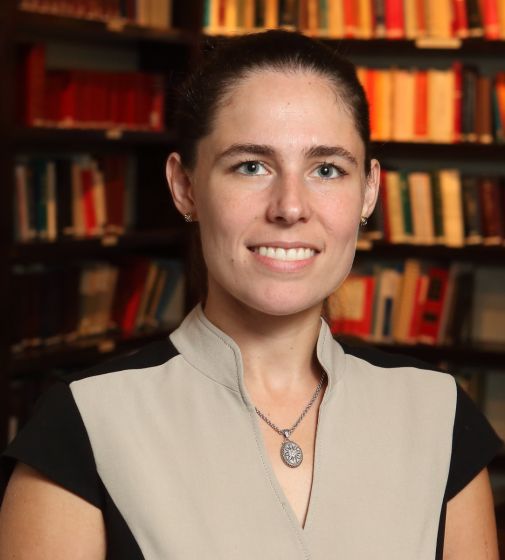 Me Geneviève Piché
LL.B., LL.M.
Admission to the Quebec Bar in 2008
Me Geneviève Piché completed a Bachelor of Laws (LL.B.) at the Faculty of Law of the Université de Montréal in 2007. During her studies, she became involved in social activities and acted as President of the Université de Montréal's Amnesty International. She was subsequently admitted to the bar practice with the Quebec Bar in 2008 after completing her internship in a Montreal law firm specializing in business law and litigation. She also holds a Master's degree in health law and policies from the Université de Sherbrooke (LL.M.). As part of her master's studies, she wrote an essay on the choice of the institutional custody forum with respect to access to justice and administrative law criteria. She also participated in the Law Society's advocacy training week.
She has been working with Ménard, Martin Avocats since November 2008. She has developed a litigation expertise in medical, dental, and hospital liability, personal injury, protection for incompetent adults, institutional care, and treatment order. She has represented clients and participated in the representation of clients in long-term trials, conducted numerous interrogations, and negotiated and helped negotiate large files. Me Piché is called to present conferences, some of which are given in front of health professionals.